Hi there!
I'm
Colin Bridges

- a backend

Software Engineer

in

Portland, OR
I recently got married and changed my name!
I like functional programming.
I love both death metal and doom metal
I have three cats and one dog

I'm passionate about CI/CD and application telemetry.
I love watching sports!
I made the theme dark by default on purpose
I love making hard things easy and making easy things automatic.
I have 10+ years of backend experience, primarily in Java & Scala.
I'm a people person with management experience and the soft skills to prove it.
I'm looking for my next role and I want to hear from you!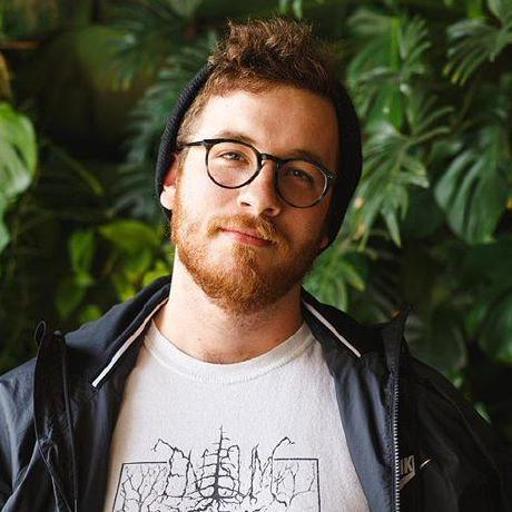 Colin Bridges
Lead Engineer || Engineering Manager
Published on

Explaining one of Maven's best features for simplifying your project structure by real world example

Published on

Environment configuration for npm after installing

Published on

Scalable RESTful services in Java: easier than you think