About
Would you like to know more?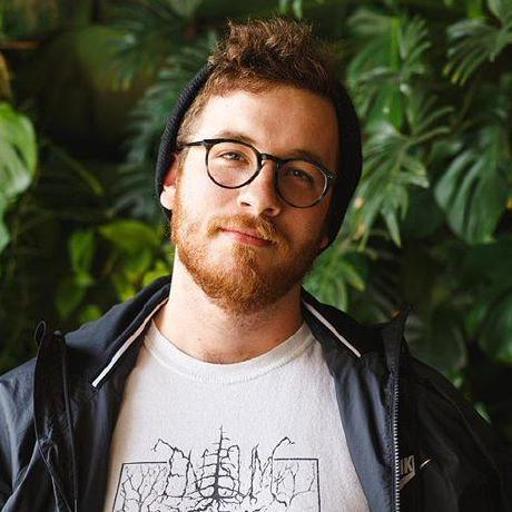 Colin Bridges
Lead Engineer || Engineering Manager
Hi! I'm Colin Bridges
I'm a career backend engineer who's done a little bit of everything. I like programming on the JVM, but more generally I like writing maintainable code that solves business problems.
I live in beautiful Southeast Portland with my wife and our four crazy pets.
Outside of work, I like listening to metal, playing Magic: The GatheringTM, watching sports, and attempting various home improvement projects.
Inside of work, I like...
solving business problems with code. That's why we do it!
working with teammates to build a fun, inclusive engineering culture.
mentoring junior engineers, especially those new to backend engineering.
establishing standards and building automation.
folding useful functional programming concepts into everyday code.